Flying Circus Project 2013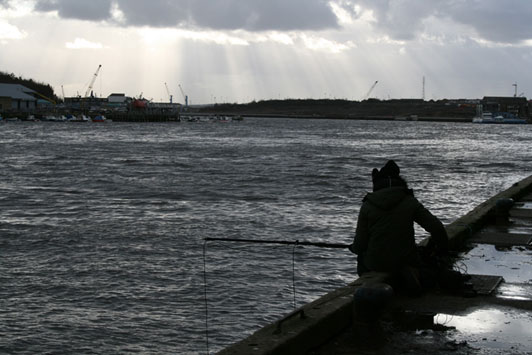 The Flying Circus Project 2013
SUPERINTENSE
Opening of The Flying Circus Project 2013 – Keynote and Presentations
16 January 2013, 7.30pm, 72-13
17 & 18 January 2013, Thursday & Friday. From 7.30pm till late
19 & 20 January 2013, Saturday & Sunday. From 12pm till late
72-13
By invitation only.
Please contact TheatreWorks at tworks@singnet.com.sg or +65-67377213 for an invite.
2013 marks the 8th edition of The Flying Circus Project or FCP. Established in 1996, the FCP is a major programme exploring creative expression in Asia. Since 2007, artists from Europe, North America and Asia have been travelling together to two different sites, interacting with the cities, localities and contexts. In 2013, the FCP will be in Myanmar and Singapore. The Singapore leg of it will be from 16 to 20 Jan 2013. Singapore can expect a focus on Myanmar artists and contemporary expressions including performance and films, reflecting on the themes of memory, trauma and transition. The FCP hallmark, SUPERINTENSE - a marathon of presentations by the artists - will be held over four days. SUPERINTENSE is a marathon of personal strategies of creativity in the urban context, in our worlds and is a hallmark of Flying Circus Project (FCP). The FCP artists will each have one hour to present their work and their practice to themselves and a public audience. Their presentations can take a variety of forms including performance, lectures and screenings.
FCP artists for 2013 include Sonal Jain, Mriganka Madhukaillya, Wu Wenguang, Wen Hui, Tadasu Takamine, Anomaa Rajakaruna, Sanathanan Thamotharampillai, Venuri Perera, Tellervo Kalleinen, Maija Hirvanen, Rachael Swain, Kaffe Matthews, Fiona Koh, Joshua Yang, Brett Bailey, Vuth Lyno, Lin Htet, Nge Lay, Thu Thu Shein, Tun Win Aung, Wah Nu, Aw Pi Kyeh, Ju, Julie Tolentino, Keiko Sei, Ko Tar, Lorčne Tamain, May Phue Thet, Moe Naing, Okkar, Ong Keng Sen, Sithu Zeya, Thaiddhi, Wai Mar Nyunt, Zarganar. The FCP artists come from wide-ranging disciplines and cultural backgrounds.
Visit www.flyingcircusproject2013.wordpress.com and www.flyingcircusproject.weebly.com for information on the artists and detailed programme.
With support from